Custom Orders
DOWNLOAD ORDER FORM
If you would like a copy of our order form, please click on the relevant links below also.
Print out the order form
Fill in your details
Fax or EMAIL us. 02-6680-8932 (In Australia), or 61-2-6680-8932 (International)
We will then get in touch with you via email or telephone to finish processing your order.
Shortboard Order Form
Longboard Order Form
Cash Account Application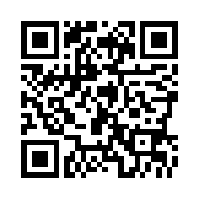 We do not have an agent in Japan.
Please contact us in japanese if you wish.
オーダーフォームをご希望の方は、
1、以下のオーダーフォームのリンクでプリントアウトしてください。
2、オーダーフォームにご記入ください。お名前、住所 等は、ローマ字でお願いします。その他の説明は、日本語可です。
3、FAX または、EMAIL(スキャン後)で、オーダーフォームを送ってください。その後メールまたは、お電話で最終確認させていただきます。
FAX番号 日本からは、+61 2 6680 8932 オーストラリア国内からは、02 6680 8932
Shortboard Order Form
Longboard Order Form
Cash Account Application